It's been 5 years since we have been to Paris, time moves fast and with all of the changes in our life we have not had time to get back to the City of Light.
Monday night we had a bit of difficulty checking in and were never able to complete the process, it appears that United was having some difficulty with their data scanning and was giving me error message.  However when we entered our passport in the scanner at Dallas everything when fine.
We are here now, we arrived at about 6:20 Paris time.  The sun was not even up as we taxied to the terminal at Charles de Gaulle Airport outside of Paris.  We cleared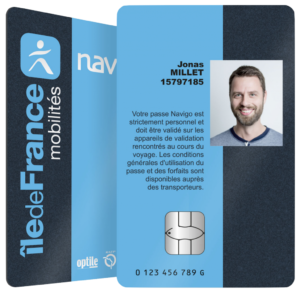 immigration, retrieved our bags and headed for the RER station to charge our metro passes for the month, only to find out that they had expired in 2017.  We were initially told that they would expire in 5 years but the never happened and were were not here on the 10th cut the photo from the anniversary.  In any case we were prepared with new photos, but they were not required the lady in the glass enclosure took everything in stride, filled out the new card, cut out the photo from the old card, placed it in the new, charged the new card an were were ready to go in a matter of minutes.  We jumped on the RER B and took it to St-Michel N-Dame where we transferred to the RER C and got off at Avenue Henri Martin and was the one short block to the apartment, entered the code walked through the gate and Wilson and who was awaiting our arrival.  Alex had Wilson pick up some bread from Pauls and 4 Cheeses, fruit and a bottle of wine.  We got the key from Wilson and he was on his way, probably one of his easiest checkins.
We unpacked and headed out to the grocery store via the 52 bus for coffee, half-half or Demi-Cream as this is called in France.  When we checked our of the Carrefour using out credit card they asked to see my passport which was secure in the apartment, a drivers license worked, just something new to annoy tourists.  Back on the 52 bus to the apartment.
So far the weather has been overcast a a bit dreary but I'm sure we will get a few nice days in the coming weeks.
Plans for the remainder of the day; hang out at apartment, make a farmers salad for dinner and take a sleeping pill and get on French time.